How Our Hotel Packages Work
Caribana Hotel Packages will be available for purchase in January 2018. Click here to subscribe to our newsletter or follow us on Facebook and Instagram to stay up to date. Click here to view photos from last year.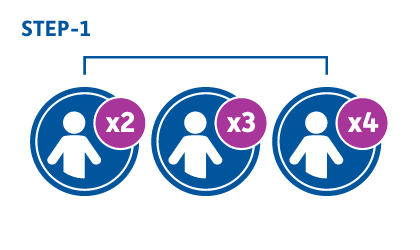 1. Select Your Hotel Package
Please have your group leader confirm his or her payment first. The remaining group members will then be emailed a unique Group ID # and payment link to finalize the reservation.
Review each of our hotel offerings and select which package best suits you best! We offer 2, 3 and 4 night accomodation packages.The maximum number of guests that can be accommodated in any given room is 4 adults. Prices that are listed are per person (for the entire duration of your stay).
You also have the option to choose between Exclusive and Value hotel packages. The difference between the two packages is the number of event tickets that are included in each.
The Exclusive package allows you to choose from a larger selection of nightlife events and

also include daylife event tickets

The Value package offers a smaller selection of tickets to choose from at a lower price point. The Value package only includes nightlife event tickets.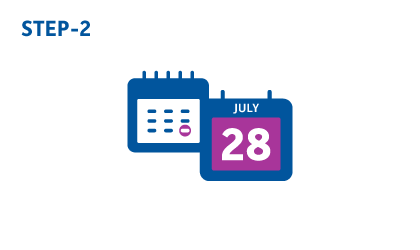 2. Select Your Event Tickets & Check In Date
Each hotel package includes 2-7 event tickets per person, depending on the package you have selected and the duration of your stay. To assist you in choosing your 2017 events, you can view last year's detailed event descriptions by clicking here. Further event information such as special guest appearances and venues will be released in the Spring.
E-tickets will not be sent out until July 17th 2017. This is to ensure customer protection and to prevent fraud. All e-tickets will reflect the updated event information including venues and event start times.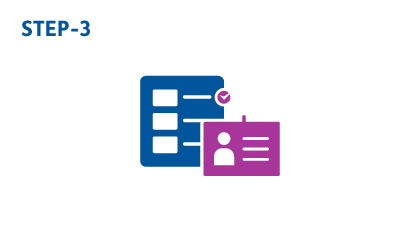 3. Enter The Names of Your Group Members
Enter the names of the group members that will be sharing your hotel room with you in order to obtain your unique Group ID #.
Group members have the option to make their payments separately and at different times. Once the group leader has confirmed his or her payment, they will be required to enter their group members name. On the last page of the checkout process please note the group leader must copy the Group ID # and payment link to forward to their remaining group members. You will also be emailed the Group ID # and payment link.
All portions of the room must be paid by June 23rd 2017 in order to confirm your reservation. Group members who have not yet paid will be subject to the applicable monthly price increase.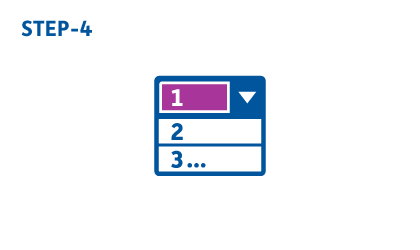 4. Review Payment Quantity
Be sure to review your shopping cart before finalizing your payment! Each hotel package offers different bedding types and these details can be found under the Room Detail header at the bottom of the hotel listing. CaribanaToronto does not offer refunds or exchanges on hotel packages.
If you would only like to pay for 1 portion of the hotel package, ensure that the package quantity is set to 1. If you are paying for more then one portion of the package, ensure the quantity is reflective of the number of guest's portions that you will be paying for.

Once the checkout is complete, ensure you take down your Sales Order number. This is your receipt number and can be used by our Customer Service Representatives to lookup your transaction in our system.