Events
Now showing 9 results of 9
This year the Toronto Caribbean Carnival will be hosting a number of different Caribana events that the entire family can attend. With the Official Launch of Caribana 2015 taking place on Tuesday, July 7th at David Pecaut Square, this will be the first of many exciting Caribana family events being held during this year's Caribbean festival.
Although the Caribana Festival officially launches on July 7th 2015, most visitors are only here for the actual Caribana weekend which is from Thursday July 30th - Sunday August 2nd 2015. For those of you who will only be in Toronto for Caribana weekend, there are still be a ton of family events to check out! The King and Queen Compeition will take place on Thursday, July 30th at Lamport Stadium, showcasing the costume's of Caribana Mas Bands worldwide.

Don't forget about the main attraction of the Toronto Caribbean Carnival - the grande parade! This highly anticipated Caribana event takes place on Saturday, August 1st and draws in over 1 million visitors and Toronto residents annually. This cultural event is by far the biggest and most important in Toronto's Caribbean Carnival. You won't want to miss it! Browse though our list of Caribana events to see exactly what is happening in the city and don't forget to also visit our nightlife section for the hottest parties.
Fri. Jul. 24
Liberty Grand - Exhibition Place
Fri. Jul. 31
Lamport Stadium
Sun. Aug. 2
Bella Gardens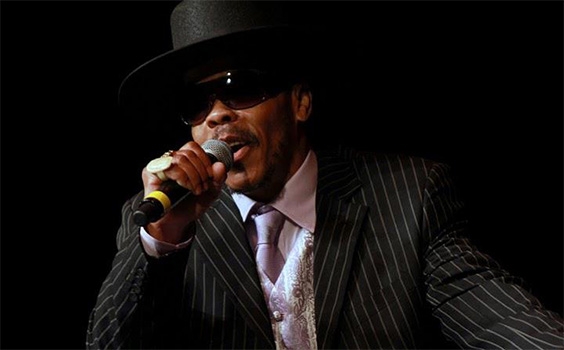 Sat. Jul. 25
P.C Ho Theatre, Chinese Cultural Centre
Sat. Aug. 1
Exhibition Place & Lakeshore Boulevard
Sun. Aug. 9
65 Church Street
Thu. Jul. 30
Lamport Stadium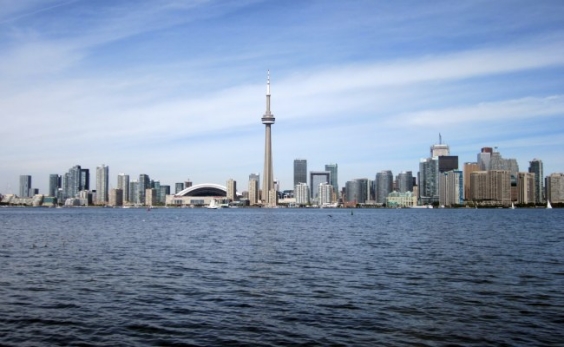 Sun. Aug. 2
Olympic Island